The gaming industry has been on the rise, especially in India people are entering the gaming scene very eagerly. Buying a new laptop can be a hectic process if you live in India. Especially if you're looking for a gaming laptop, there are lots of options and the prices in India very highly compared to the international prices.
Things to keep in mind when buying a Gaming Laptop
We recommend buying a Gaming laptop online because the salesmen at the offline stores are often unaware about the technical side of things and will recommend a bad choice. If you want to make sure you make the best decision, you've come to the right place. This extensive, detailed gaming laptop buying guide will help you get the best value for your money.
1. Buy your gaming laptop in Flipkart sales. The offline prices are very high and even when buying online Flipkart and Amazon will show you very high prices on most days. It is only in sale and offers days when gaming laptops' prices are reduced. And by offers I mean huge discounts, some laptops get even ₹20-30k discount. Flipkart hosts these sales almost once every month, so wait for offers before pulling the trigger.
2. Make sure the gaming laptop you are buying has an H series Intel CPU. Intel makes a few different series of processors for notebooks. The mainstream laptops always have a 'U' series processor. For eg, the 8th Gen i5 8250U. These U series processors are usually used in ultrabooks and focus more on efficiency rather than performance. Avoid the U series processors and look for an H series processor like the 8th Gen i5 8300H or 9th gen i5 9300H. The H series processors are made for performance rather than efficiency so they have higher clock speeds and perform significantly better. They have higher power consumption and are made for gaming.
3. Look for the best Graphics card (GPU) in your budget. The core component of any gaming machine that directly affects the gaming performance is the graphics processor or the GPU. You will find gaming laptops from different brands with the same core specifications which will perform more or less same in gaming. So decide the specifications that fit your budget (CPU/GPU/Ram) and then decide the laptop you want to go for.
And make sure you are stressing on selecting the better graphics choice even of it results in compromising on the CPU or Ram. For eg, if we compare 2 laptops with specifications as follows:
PC 1 – 8th Gen i7-8750H/16GB Ram/1050 Ti 4GB Graphics.
PC 2 – 8th Gen i5-8300H/8GB Ram/1060 6GB Graphics.
At first glance you might think that an i7 is obviously better and more ram means better performance. What if I told you that the PC 2 here actually performs as much as 40% better while playing games? The i5 CPU is more than enough for gaming purposes and it's better to spend money on a better graphics processor. Graphics card also decides how much future-proof your machine will be.
Best Gaming Laptops Under 1,00,000 INR
(i7 8750H/16 GB/1 TB HDD/256 GB SSD/GTX 1060 6 GB Graphics)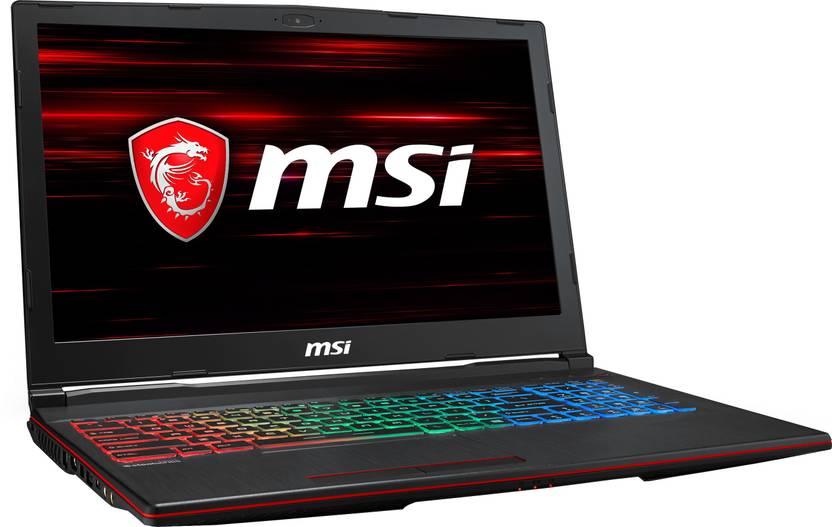 Awesome build quality.
RGB SteelSeries keyboard is very comfortable to type on.
Cooling mechanism best-in-class.
Available in both 60Hz and 120Hz panel options, check before buying.
51 Wh battery with a backup of 4-5 hours.
2.2 kg in weight.
Overall best recommendation under 1,00,000 INR.
Normal price – ₹1,09,990
Offer price in Flipkart sales – ₹99,990
(i7 8750H/16 GB/1 TB HDD/128 GB SSD/GTX 1060 6 GB Graphics)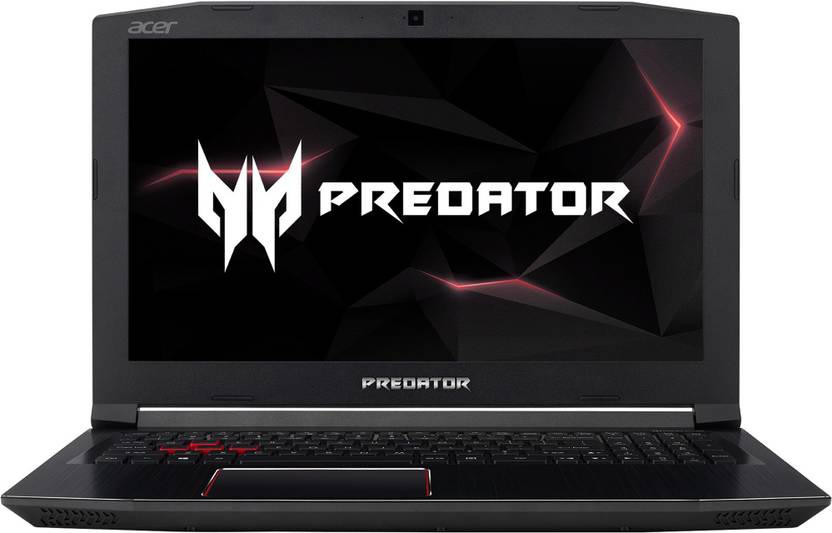 Best selling gaming laptop in India.
Impressive build quality with metal lid.
IPS screen with good viewing angles.
Only 60Hz refresh rate while other laptops offer higher.
2.7 kg in weight.
Inbuilt overclocking options.
Normal price – ₹94,990
Offer price in Flipkart sales – ₹84,990
Gaming Laptops Under Rs. 80,000
(i5 8300H/16GB/1TB HDD/128GB SSD/GTX 1060 6GB Graphics/144 Hz)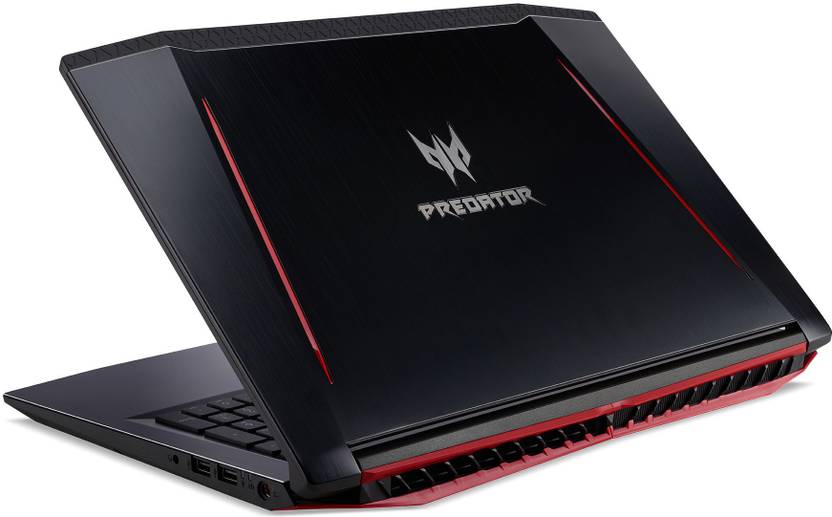 i5 + 1060 combo is the best value for money for gaming in 2019.
Impressive build quality with the metal top lid.
IPS screen with a 144Hz high refresh rate (best among all laptops in this list).
Best price to performance ratio.
2.7 kg in weight.
Inbuilt overclocking options.
Normal price – ₹87,990
Offer price in Flipkart sales – ₹77,990
(i7 8750H/8 GB/1 TB HDD/128 GB SSD/GTX 1050 Ti 4 GB Graphics)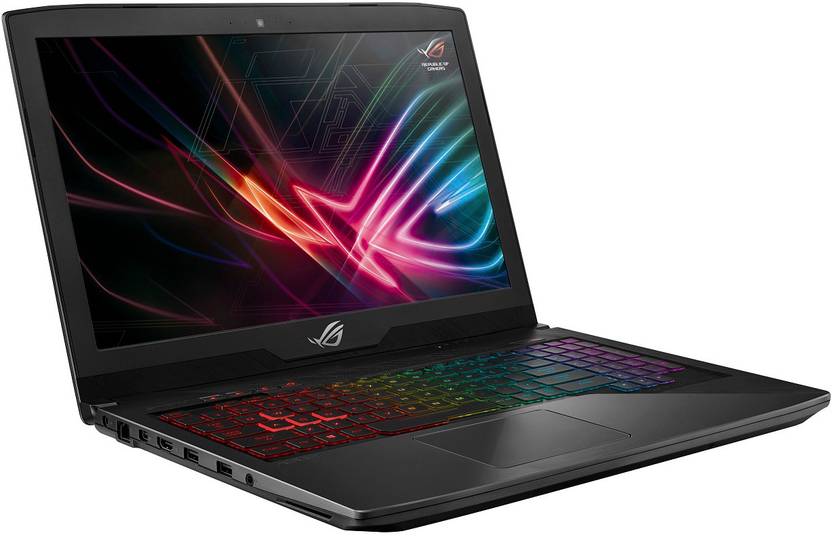 Best well-known gaming brand in the industry.
RGB keyboard with 4-zone lighting.
Most color accurate display.
120Hz refresh rate with 3ms response time perfect for gaming.
2.6 kg in weight.
Great port selection.
Normal price – ₹89,990
Offer price in Flipkart sales – ₹74,990
(i5 8300H/8 GB/1 TB HDD/128 GB SSD/GTX 1050 Ti 4 GB Graphics)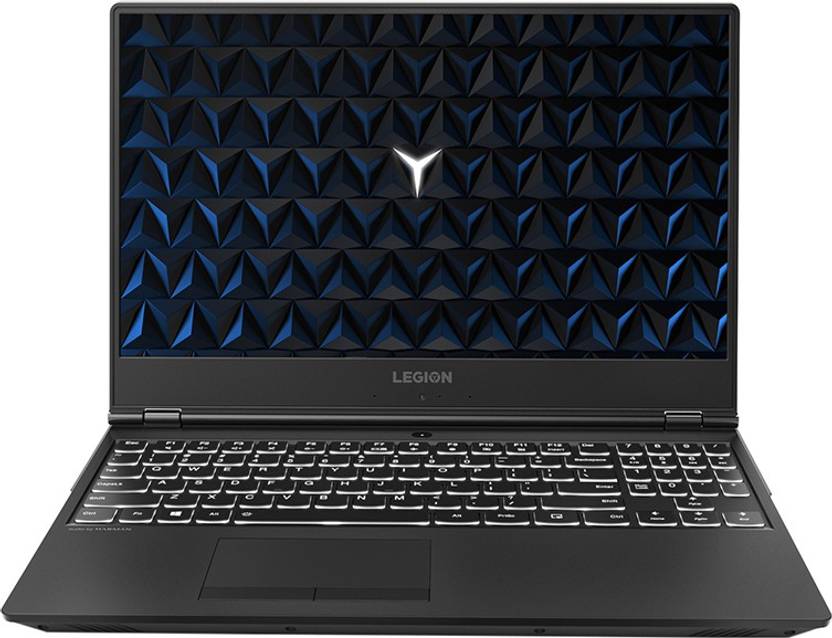 Simply the best looking gaming laptop in this list.
No gamers look, a clean minimalistic design.
White backlit keyboard.
IPS screen with very thin bezels.
About 4 hours of battery backup.
2.3 kg in weight.
Normal price – ₹86,000
Offer price in Amazon sales – ₹76,766
If your budget is a bit limited then you can check our gaming laptop list under Rs. 75000. If you like our list then make sure you share this article and if you have any suggestion for us then write down below in the comments sections below.